THREE YEARS! YEAH!
Thank you all for continuing to tune in! Without you, these three years wouldn't have flown by so quickly!
If you've been here from the beginning (THANK YOU again for your support!), or if you've just recently joined us (THANK YOU again and welcome to the HTYC community!), I hope that we've been helpful to your career journey so far and I continue to encourage you to take the bull by the horns and make your dream career a reality.
Today, my good friend and one of HTYC's biggest supporters (from DAY ONE!), Mark Sieverkropp, is here to help me shed some light on some of the questions that you have sent in over the years.
If you've tried to convince yourself that:
"There's no way that I can make money doing what I'm passionate about…"
or
"There's no way that I can find my dream career…a career that exists on my own terms…"
or
"There's no way that I can build my own business on what i really want to do because I don't have any experience…"
I'm here to tell you that it is possible. If I can do it, YOU can do it, too.
It can happen. You can make a living by doing what you're passionate about. If you're not sure about what that is yet, don't worry. You will figure it out.
The best part is that you don't have to have it ALL figured out right away.
Design Your Life on Your Own Terms
In order to design the life and career that you want, you are going to need to evaluate where you want to go by looking at all the other aspects in your life: family, hobbies, work-life balance needs, etc.
If you say that you want a job that is flexible, challenging, and allows you an opportunity to make a difference, you need to define what you think is flexible, challenging, and what making a difference means to you. Ask yourself the hard questions and be honest in your answers.
Embrace the thought process that will get you where you want to go. Have fun in discovering what it is that you like doing, what you don't like doing, and what will make work interesting for you.
Once you've gained some clarity in what you're looking for in your career, you can now figure out the best way to actually get there.
It's a progression, a career journey.
Dig Away At It
Once you define what you want out of your career and are clear on the answers to those hard questions, then you can dig away at forging that path to where you've decided to go, but don't rush the process.
The key is starting the movement. Don't just sit there and daydream about it or doubt yourself. Take action, do things one day at a time to move yourself closer to what you want, whether it is starting your own business or changing careers.
Taking action NOW in the direction that you want to go, is the second biggest step to achieving your career goals.
If you find yourself running into a roadblock along the way, don't panic. Let it sit for a bit. Then, get back to it. Develop new skills that will help you get there and keep the ball rolling.
Connect the Dots
Once you're in a groove, you're going to be able to look back on how far you've come and notice your own patterns.
These connections will allow you to continue to work through your process with more clarity to get down to what you enjoy and where your strengths lie.
I think it's interesting how our career paths meander back and forth, and the things just kind of fall into place.

 Mark Sieverkropp
Enjoy Your Career Journey
Remember to have the patience in your own process. Take advantage of your resources. Continue to evaluate and re-evaluate your progress.
When you do that, you can ask yourself, "Does my current path get me closer to what I want or does it bring me further away?"
As one of our listeners, Kelly, mentioned, "While the road will be long; I have a lot to learn. I am for the first time (maybe ever) excited about the prospect of my career and confident that I have the resources available to make it happen."
With time, you WILL make it happen.
Just think, that once you get to that place, you'll be able to look back and realize that it didn't take nearly as long as you thought it would.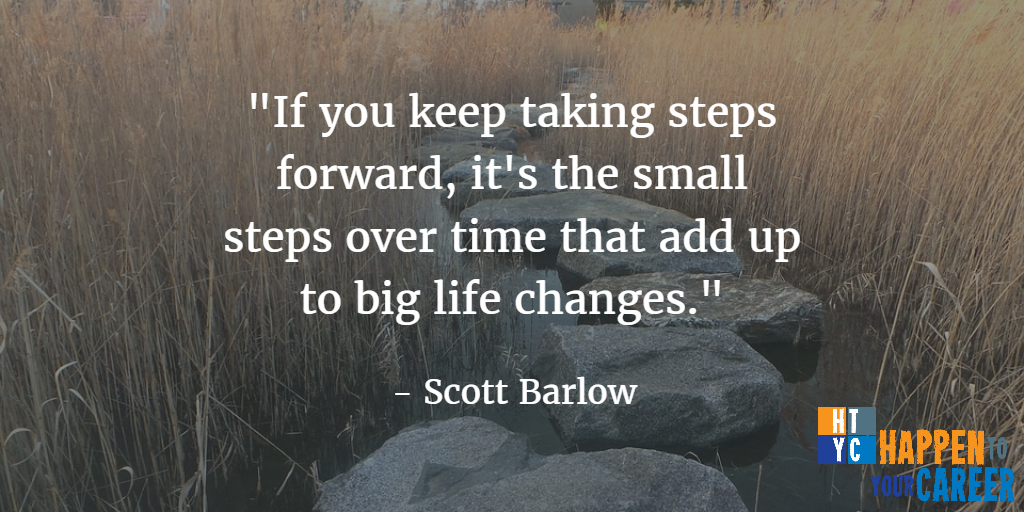 Whether you're here for help in your job search, or need guidance on your career change, or if you're looking to find some tips on how to go about starting your own business, HTYC can help with all of that!
We're here as a resource to get you started on your path to a new career, offer you career coaching, or even mentor you in getting your business up and running.
Click below and join our upcoming live workshop on October 2nd or October 3rd and let us help you reach your goals!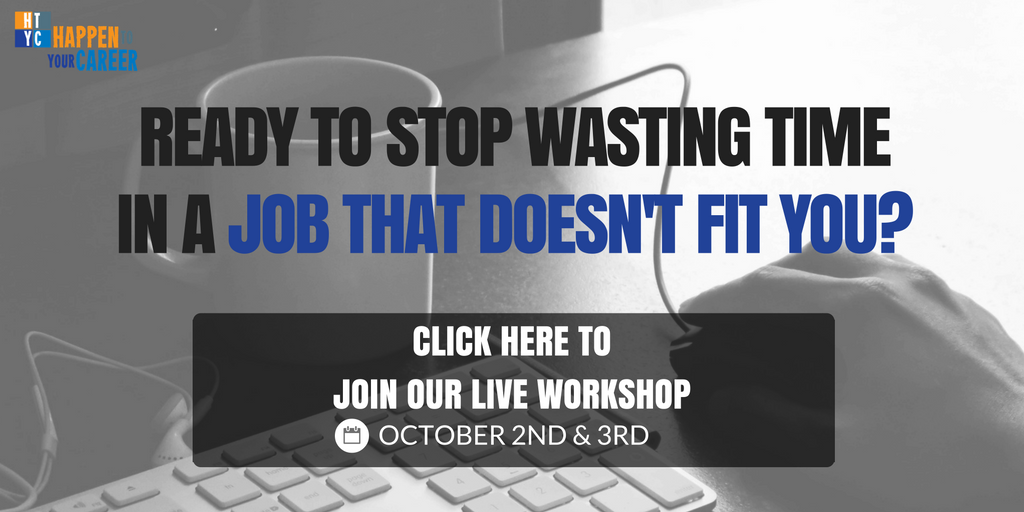 RELEVANT LINKS AND RESOURCES
Check out what Mark's been working on at www.backyardsoccercoach.com
Drop Mark an email at: mark@happentoyourcareer.com
EPISODES MENTIONED ON THE SHOW
Episode 021 Work Happy! with Jo Casey
Episode 109 The Easy Stuff is the Gold with David Ralph
GET IN TOUCH WITH US!
Email: Scott@happentoyourcareer.com
Twitter: @htycbiz and @scottabarlow
Come join us over on Facebook in our Work You Love OneStop group!
LOVE THE SHOW? SUBSCRIBE TO THE HAPPEN TO YOUR CAREER PODCAST:
LEAVE US A REVIEW AND HELP US TO REACH MORE FOLKS JUST LIKE YOU AND HELP THEM "HAPPEN" TO THEIR CAREERS!
WANT HELP FINDING THE WORK THAT FITS YOU?
It IS possible! Let us help you make it happen for you! Check out our FREE 8-day course to "Figure Out What you Really Want for Your Career!"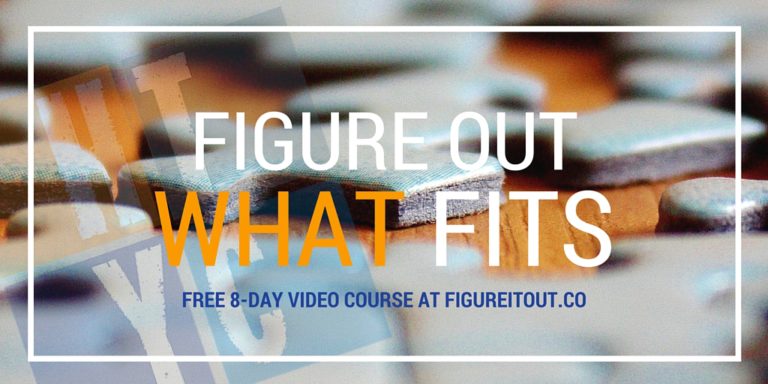 For helping finding YOUR signature strengths, enroll in our FREE 8-day video course at figureitout.co!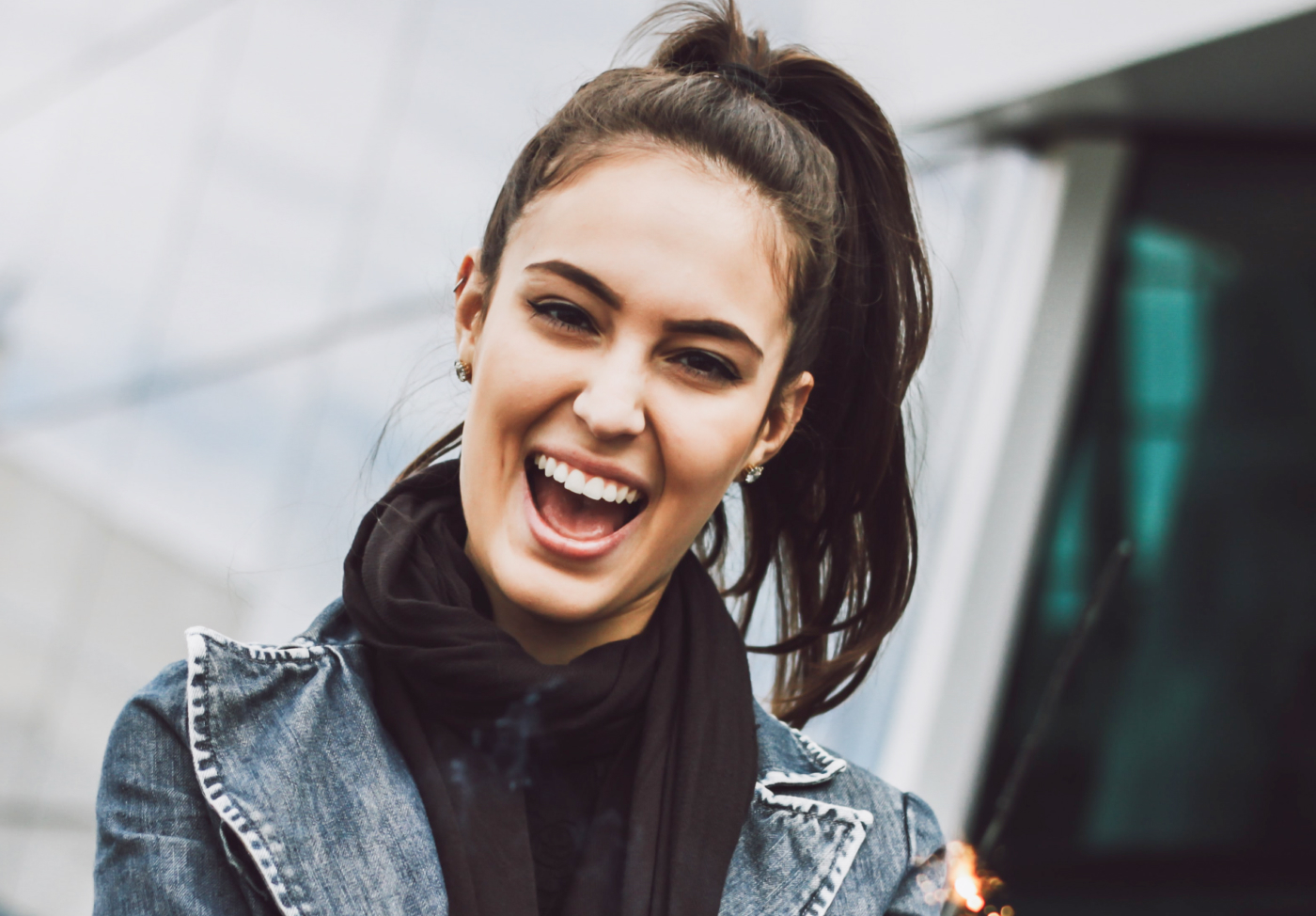 Ready for Career Happiness?
What Career Fits You?
Finally figure out what you should be doing for work
Join our 8-day "Mini-Course" to figure it out. It's free!