If you're asking yourself, "What should I do with my life and career?" then you're at the right place!
Here at Happen To Your Career the mission has always been to help people reach their career goals by putting in the work to really identify what they want out of life and their career.
The process that we've used has proven to help people not only reach their career goals, but it has also helped them truly understand what it is they want out of their careers…leading them to the life that they've always envisioned for themselves.
Can you answer the question: "Do you know what is most important to you?"
Think about it. Then, think a little harder…
If you aren't sure what is important to you, from the things that you want to do, to how you spend your time, and to who you want to spend your time with, then you're missing out on the potential career (and life!) opportunities that are out there for you.
By not knowing the things that are important to you, you are leaving yourself to just accept what opportunities you THINK are available to you right now.
In today's episode, Scott answers a couple of questions that deal with how to bridge the gap between getting from where you are to where you want to be in your career.
If you're wondering:
What you need to do to get from this job to THAT JOB that you've got your heart set on, or
How you're supposed to make a complete career change without the proper education
What should I do with my life?
Then, today's episode is worth a listen.
Check it out!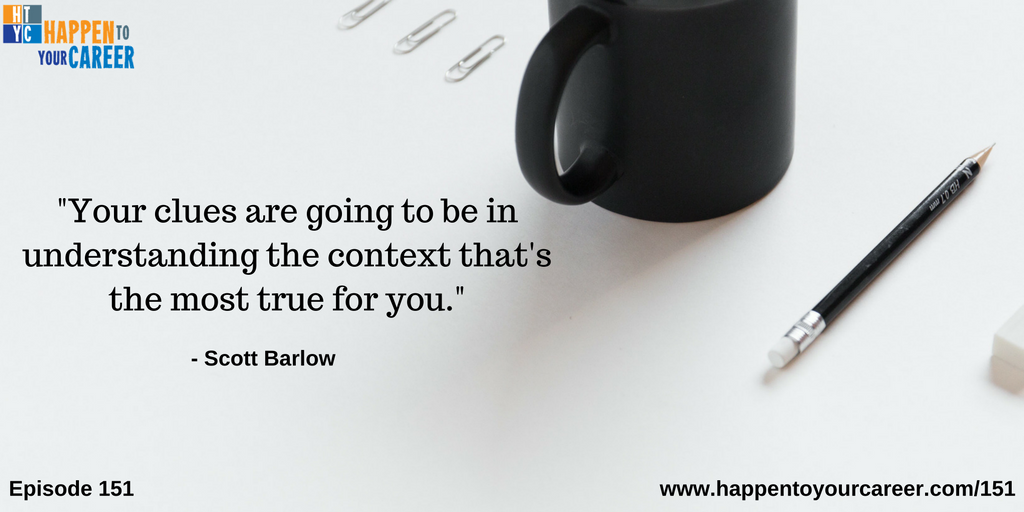 RELEVANT LINKS AND RESOURCES
Check out our course on how to reverse engineer your career change: "3 Most Important Steps to Making a Career Change"
If you're looking to connect with us or need help trying to figure out which program will help your particular situation, head on over to our HTYC Help Center
GET IN TOUCH WITH US!
Email: Scott@happentoyourcareer.com
Twitter: @htycbiz and @scottabarlow
Come join us over on Facebook in our Work You Love OneStop group!
LOVE THE SHOW? SUBSCRIBE TO THE HAPPEN TO YOUR CAREER PODCAST:
LEAVE US A REVIEW AND HELP US TO REACH MORE FOLKS JUST LIKE YOU AND HELP THEM "HAPPEN" TO THEIR CAREERS!
WANT HELP FINDING THE WORK THAT FITS YOU?
Are you ready to get on track and plan the life and career that you want? Need a little push to get unstuck and figure out where you want to be? Check out our free 8-day course to "Figure Out What Fits." We're here to help and keep you motivated on staying on that new path of success!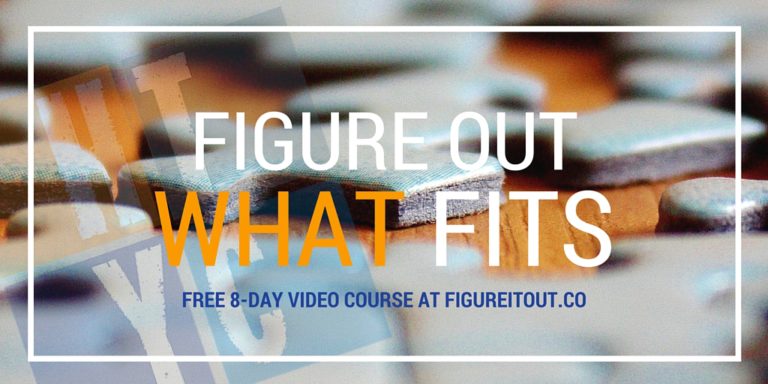 For helping finding YOUR signature strengths, enroll in our FREE 8-day video course at figureitout.co!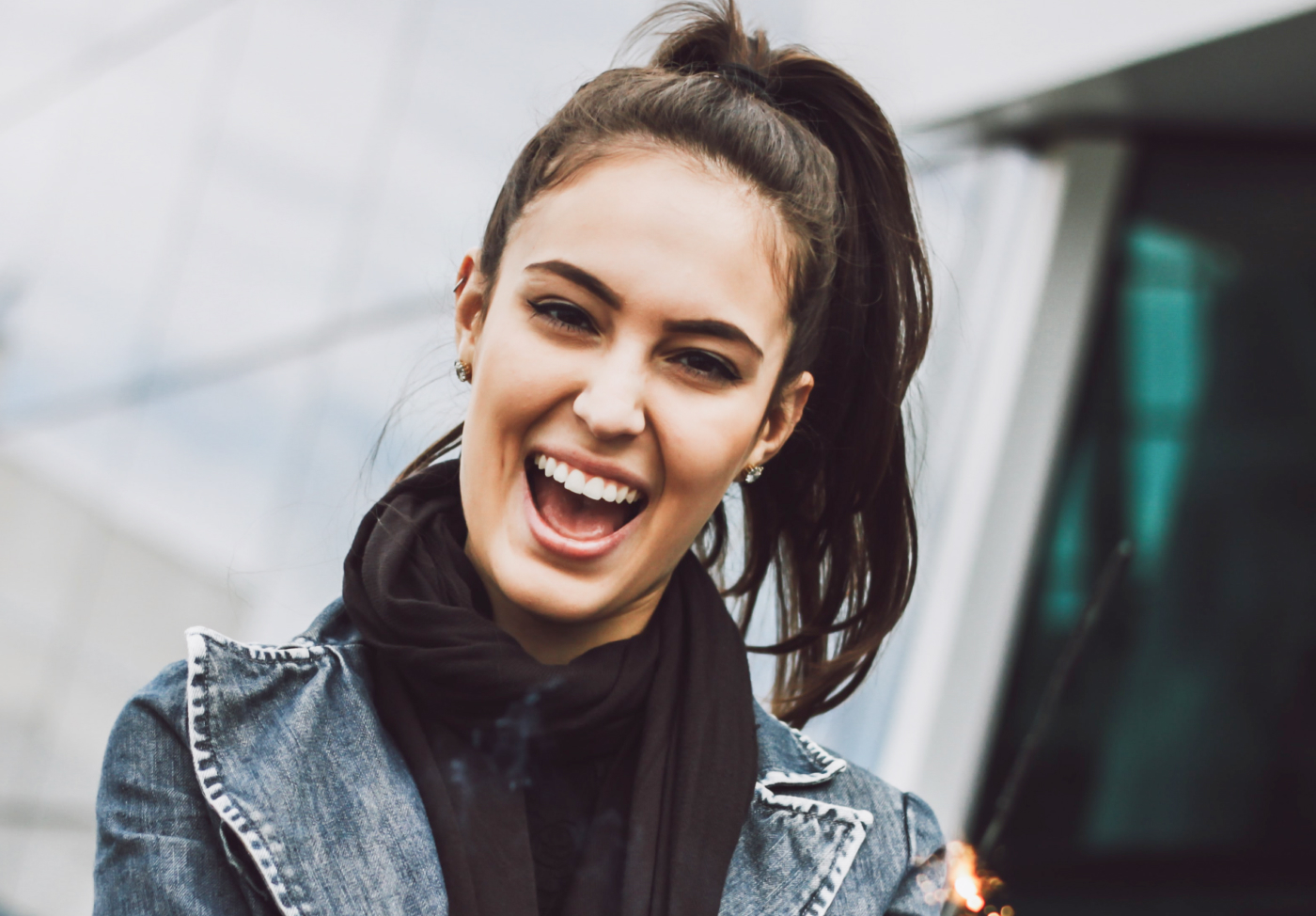 Ready for Career Happiness?
What Career Fits You?
Finally figure out what you should be doing for work
Join our 8-day "Mini-Course" to figure it out. It's free!