Guest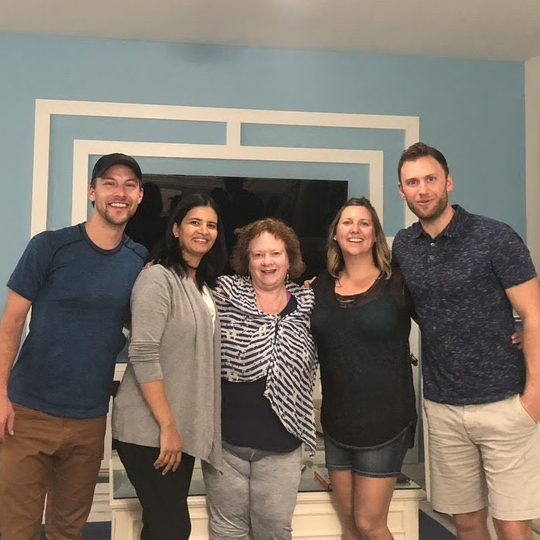 Phillip Migyanko / Sharissa Sebastian, Director of Client Success, Happen To Your Career
The Happen To Your Career team discusses overthinking and how to stop letting it interfere with your career decision-making.
on this episode
A decision tree style set of questions to make great decisions in your career
What traps high performers into overthinking a small (or big) decision (and what to do about it)
The tools we use with our clients to help banish overthinking and spend their time on their priorities.
Sign up to receive email updates
Enter your name and email address below and I'll send you periodic updates about the podcast.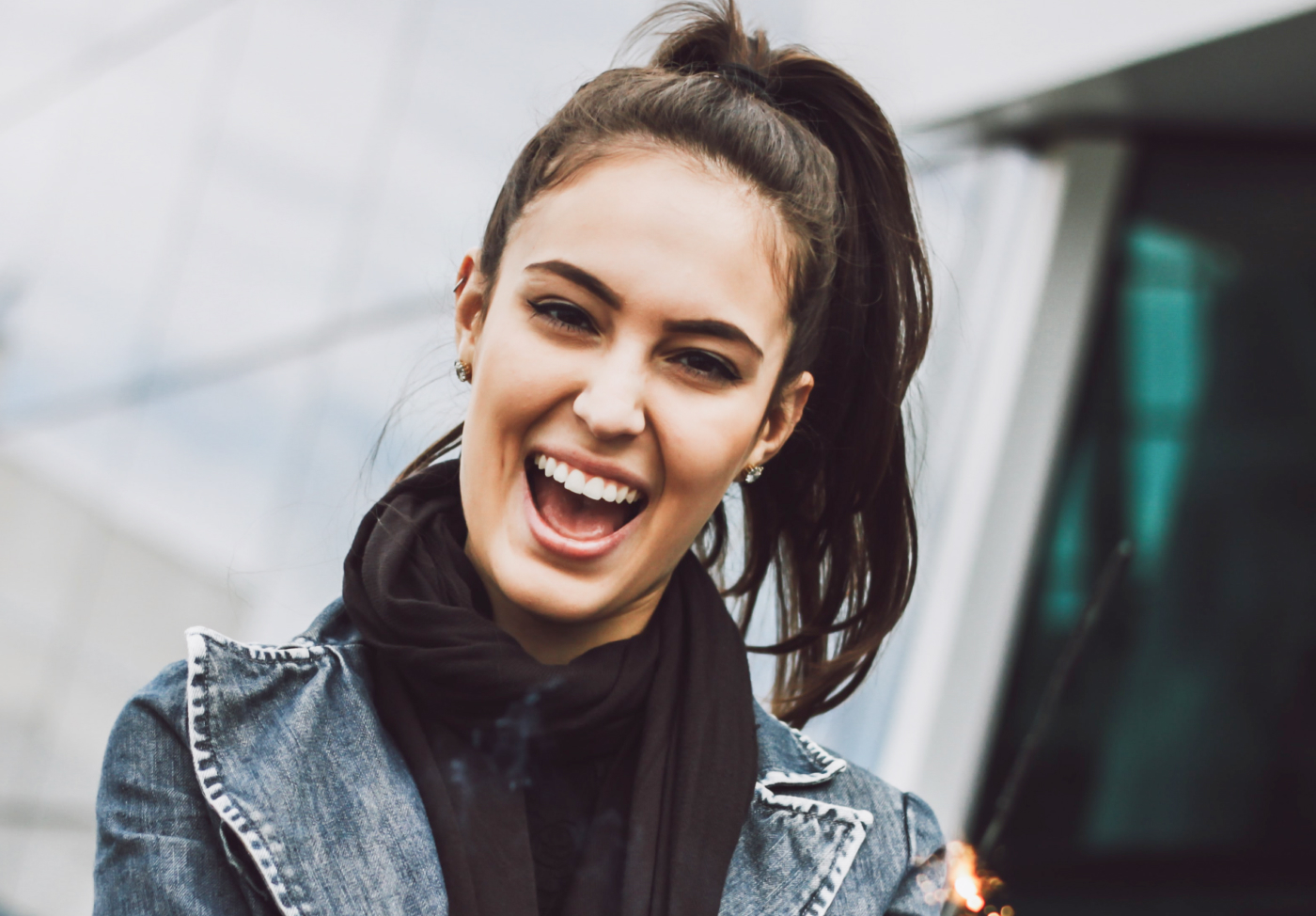 Ready for Career Happiness?
What Career Fits You?
Finally figure out what you should be doing for work
Join our 8-day "Mini-Course" to figure it out. It's free!