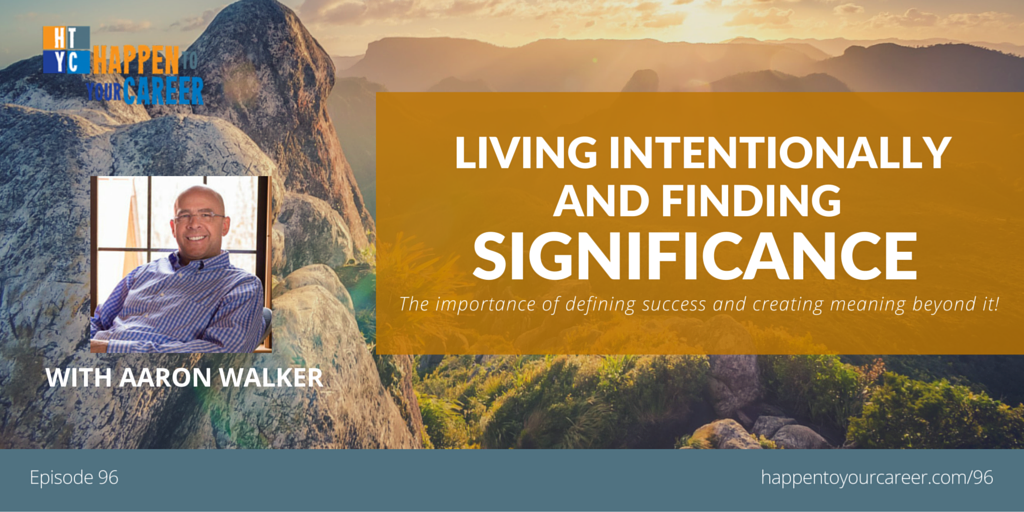 Enroll in our FREE 8-day 'Figure it Out' course to find the work that fits YOU!
About Aaron Walker
So, what does success look like for you?
Will you know when you've reached it? What will you do afterwards?
Aaron Walker has attained tremendous success by all measures. He has built and sold some of the most successful businesses in the Nashville area. But he was looking for something more and when friends Dave Ramsey and Dan Miller coaxed him into speaking and coaching, he knew he'd found it. He'd found significance.
Aaron shares his story and shows us that money isn't everything, happiness is a choice we make, and attaining success is NOT the end of the journey, but a new beginning!
Money magnifies what's in the heart.  It doesn't change it. – Aaron Walker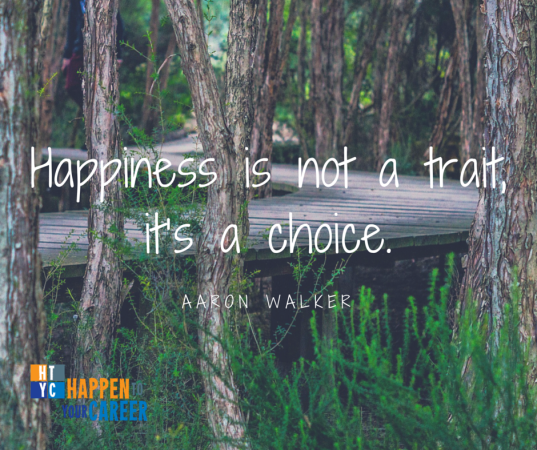 What You Will Learn
What's wrong with tying your identity to your job, your possessions, and your income, and what you can do instead!
Why it's important to define what success looks like to YOU.
The power in viewing happiness as a choice.
PLUS, you'll find out how you can get access to Aaron's powerful self-assessment worksheets!
Relevant Links and Resources
Ready for a new career, but not sure what you want to do next?  Enroll in our free 8-day 'Figure it Out' course!
View from the Top – "Coaching, masterminds, and resources to improve your business, personal, and spiritual life."
View from the Top Community – Want to hang out with "Big A"?  Get access to private forums, regular calls with Aaron, and more!
For more information on finding the work that gives you meaning:
Get in touch with Aaron!
Twitter:  @VFTCoach
Your turn!
How do you define success in your own life?  What will you do when you attain it?  Tell us all about it in the comments!
Get in touch with us!
Email:  Scott@happentoyourcareer.com
Twitter: @htycbiz and @scottabarlow 
Love the show? 
Subscribe to the Happen to Your Career podcast:
Leave us a review and help us to reach more folks just like you and help them "Happen" to their careers!
Come join us over on Facebook in our Work You Love OneStop group! 
Get the support, information, and encouragement you need to move to work you'll love!
Want help finding the work that fits YOU?

Click to enroll in our FREE 8-day course!