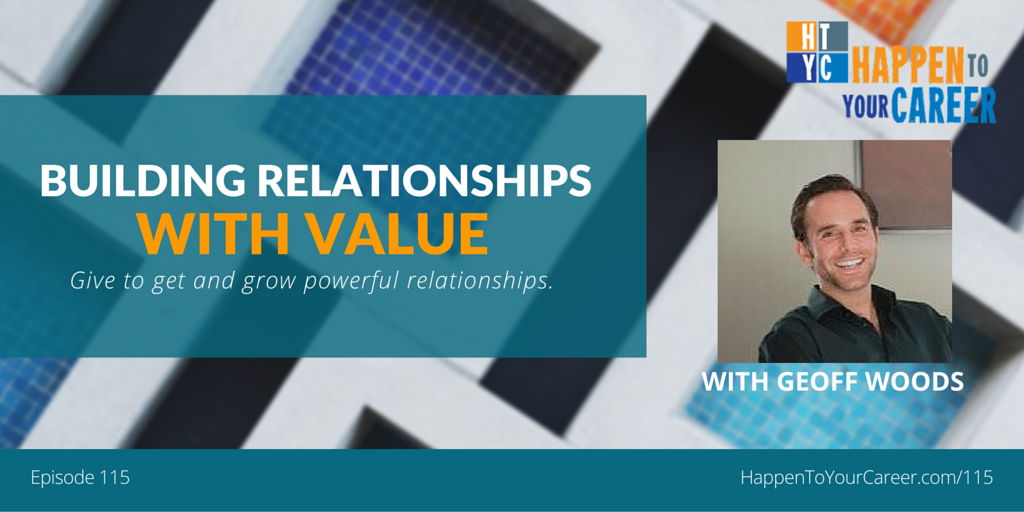 Enroll in our FREE 8-day video course to find the work that fits YOU!
About Geoff Woods
Geoff is back!  We interviewed Geoff back in episode 66 and had such a great response that we needed to bring him on again!

Geoff is the host of The Mentee Podcast.  His approach to connecting and building mentor relationships has taken him from medical device sales to now, starting a company with the founder of Keller Williams, the largest real estate company in the world.  In episode 66, he gives us some very tactical advice on how to find and land your own "army of mentors".  
This time we dive deeper into Geoff's approach to initiating and building meaningful relationships with the people who inspire you most.  It has never been easier to reach out to those you admire.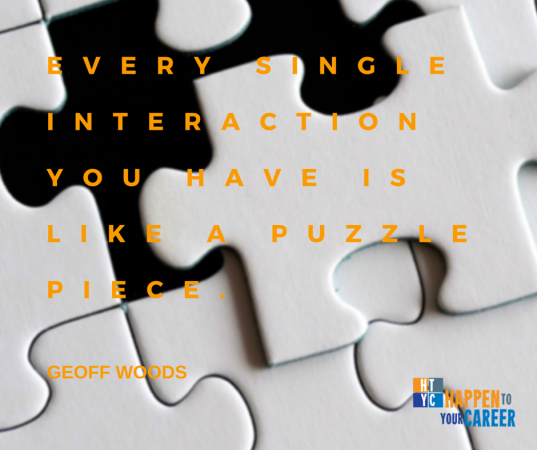 What You Will Learn
Why so many people approach building relationships the wrong way – it is

not

about what other people can do for you.  

How you can not only get the attention of people you admire, but how you can cultivate the relationships with them that can take you where you want to go!

Geoff explains the power in thinking a bigger game.
And, how you can get access to a special training Geoff has prepared for HTYC listeners!
Relevant Links and Resources
For help finding work that fits you, register for our free 8-day video course!
Find out how to form the relationships you need to get you where you want to go.  Geoff has prepared a special training for HTYC listeners. Sign up here!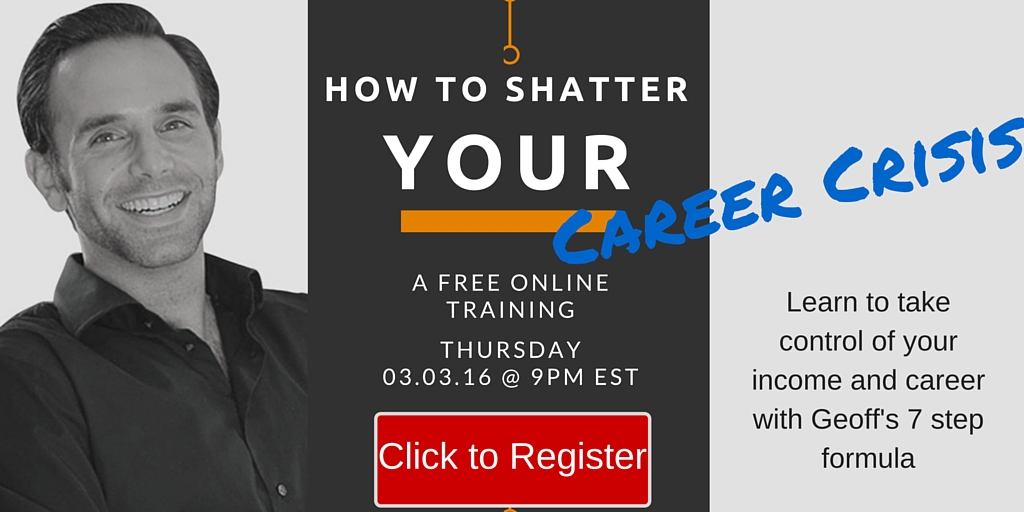 Click Here to Register for the Free Online Training with Geoff and Scott
For more information on connecting and building powerful relationships:
Get in touch with Geoff!
Twitter: @GeoffWoods
Get in touch with us!
Email:  Scott@happentoyourcareer.com
Twitter: @htycbiz and @scottabarlow 
Love the show? 
Subscribe to the Happen to Your Career podcast:
Leave us a review and help us to reach more folks just like you and help them "Happen" to their careers!
Want help finding the work that fits YOU?

Click to enroll in our FREE 8-day video course!