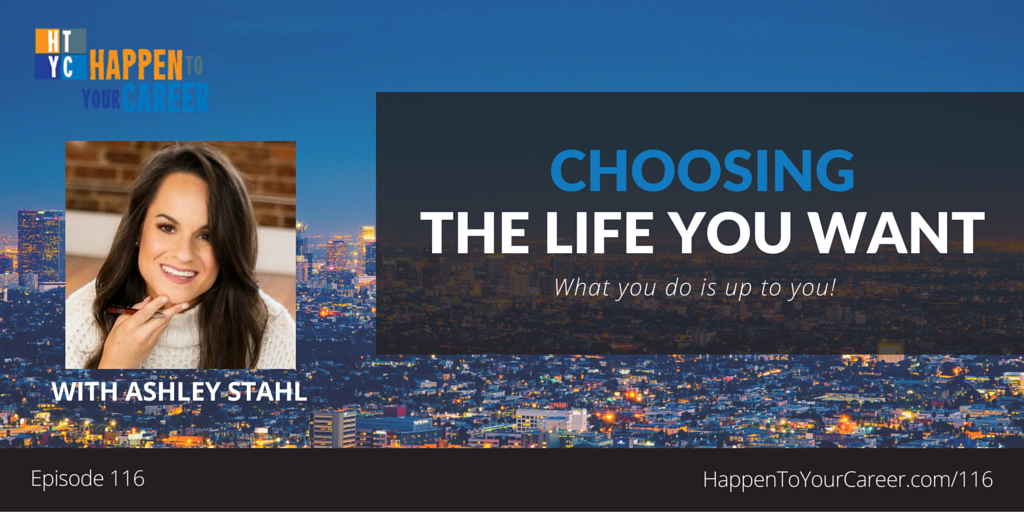 Enroll in our FREE 8-day video course to find the work that fits YOU!
About Ashley Stahl
Not where you want to be in your life?  Your career?  
Have you embraced the fact that it's all within your control and you have the power to change what's not working?  Ashley Stahl is a career coach who helps 20-somethings and 30-somethings to find their purpose and land more job offers.  She also helps up and coming coaches to launch and succeed with their practices.

You get to choose when your life starts, when your life changes, and what you want it to look like.  It's really a choice.
Ashley talks about overcoming the limiting beliefs that hold us back and she shares how her own mindset shift allowed her to see new possibilities and to amplify the impact her business has on the world.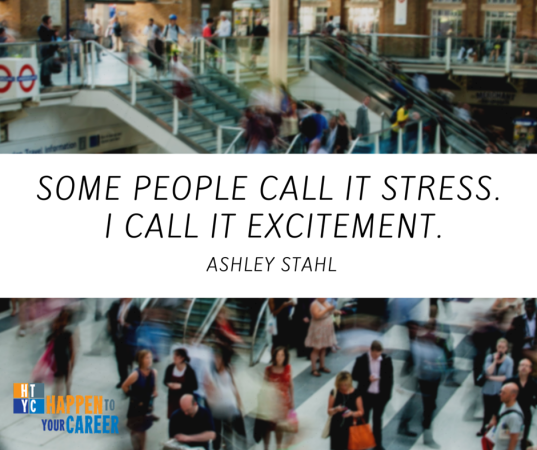 What You Will Learn
That your unique strengths might be hiding right under your nose! Ashley explains how it took several of her friends telling her the same thing over and over before she seriously considered becoming a coach!

Why what you do, when your life changes, and what your life looks like – it's all up to you to decide!

And find out why it's never too late to change your course.  "Holding onto a plan for the sake of having a plan" even when it's not working is not the right thing to do.
Relevant Links and Resources
For help finding work that fits you, register for our free 8-day video course!
Three Questions to Unlock Your Authentic Career: Ashley Stahl at TEDx Berkeley
For more information on choosing what you want in your life and career:
Get in touch with Ashley!
Twitter: @AshleyStahl
Get in touch with us!
Email:  Scott@happentoyourcareer.com
Twitter: @htycbiz and @scottabarlow 
Love the show? 
Subscribe to the Happen to Your Career podcast:
Leave us a review and help us to reach more folks just like you and help them "Happen" to their careers!
Come join us over on Facebook in our Work You Love OneStop group! 
Get the support, information, and encouragement you need to move to work you'll love!
Want help finding the work that fits YOU?

Click to enroll in our FREE 8-day video course!