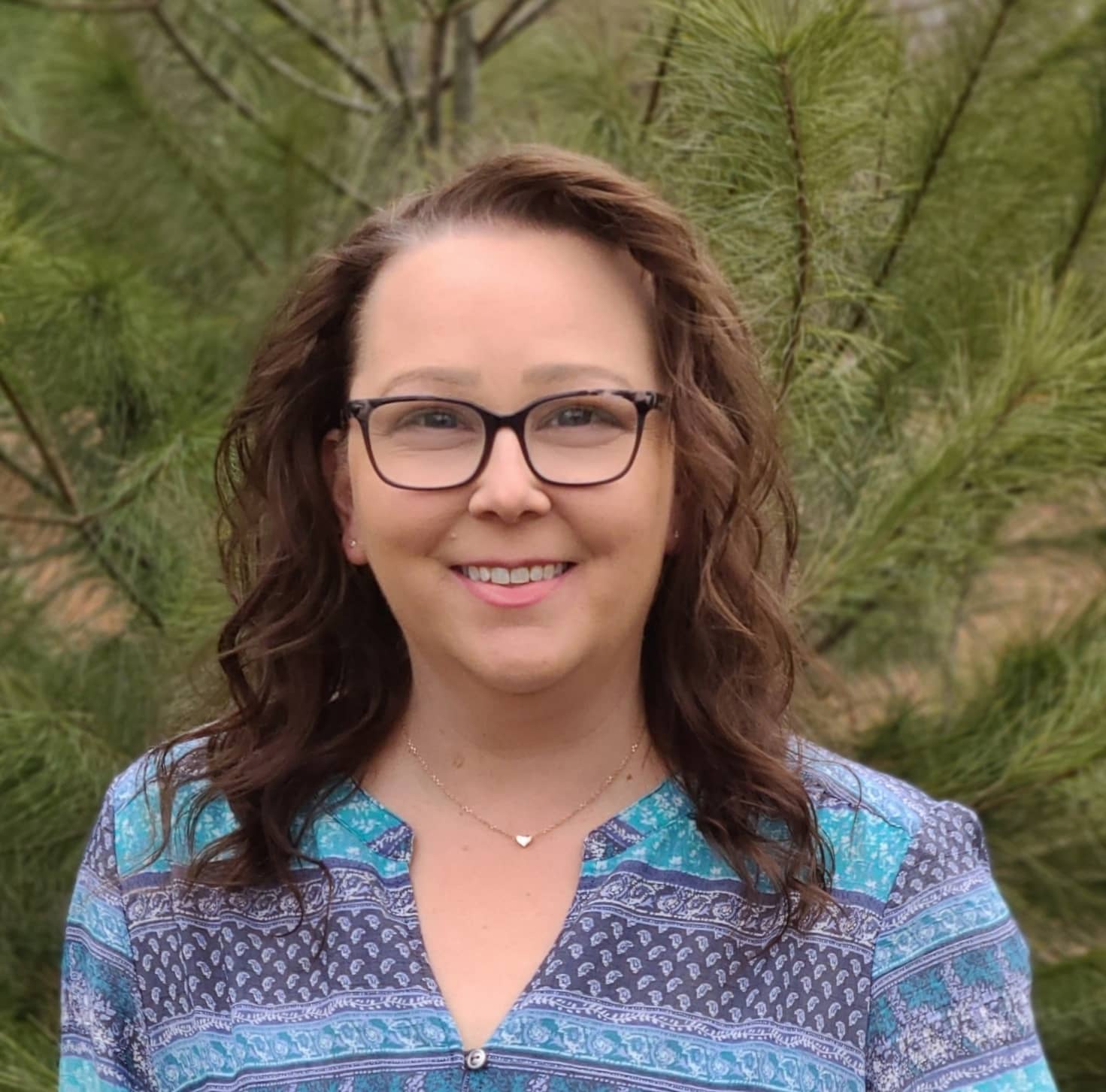 Kate Wilkes
Executive Assistant & Chief People Officer
I'm the Executive Assistant and Chief People Officer. I am here to make sure you succeed from the start!
Bio
I grew up in a family run business, where customer service was always the focus. I started my assisting career working in physicians' offices, then spent 10 years as an executive assistant, and gained experience in HR as well. Most recently, I spent five years in academia, supporting department heads, and managing a variety of projects, before coming to HTYC.
FAVORITE BOOK:
The Leader Assistant by Jeremy Burrows is a fantastic book for assistants who want to lead and succeed!
FUN FACT:
I love to bake and decorate cakes and cookies for friends and family. I have even done a couple of wedding cakes, including my own.
ASSESSMENTS RESULTS:
Strengths finder 2.0 – My top strengths are:
Input
Positivity
Achiever
Responsibility
Arranger
MBTI: INFJ
Why I work with HTYC:
Because I love to help people, and that's what HTYC does best!
I have always been a helper. Working with a team of helpers is very fulfilling to me. HTYC works so hard as a team to identify what the individual person needs, and then does our best to help them, and I love that.
MY PODCAST:
Ready for Career Happiness?
What Career Fits You?
Finally figure out what you should be doing for work
Join our 8-day "Mini-Course" to figure it out. It's free!