ABOUT JODY MABERRY
Think being a park ranger is about as far from the business world as you can get?
Jody Maberry says the time he spent as a park ranger gave him a solid education in public relations, public speaking, negotiation, and the customer experience. He traded the cubicle for the great outdoors, got his MBA, and discovered that not only could business lesson be applied to the parks system but the parks had lessons to share with the business world too.
Along the way, Jody discovered his ability for storytelling and now helps entrepreneurs market themselves and their brands through telling their stories.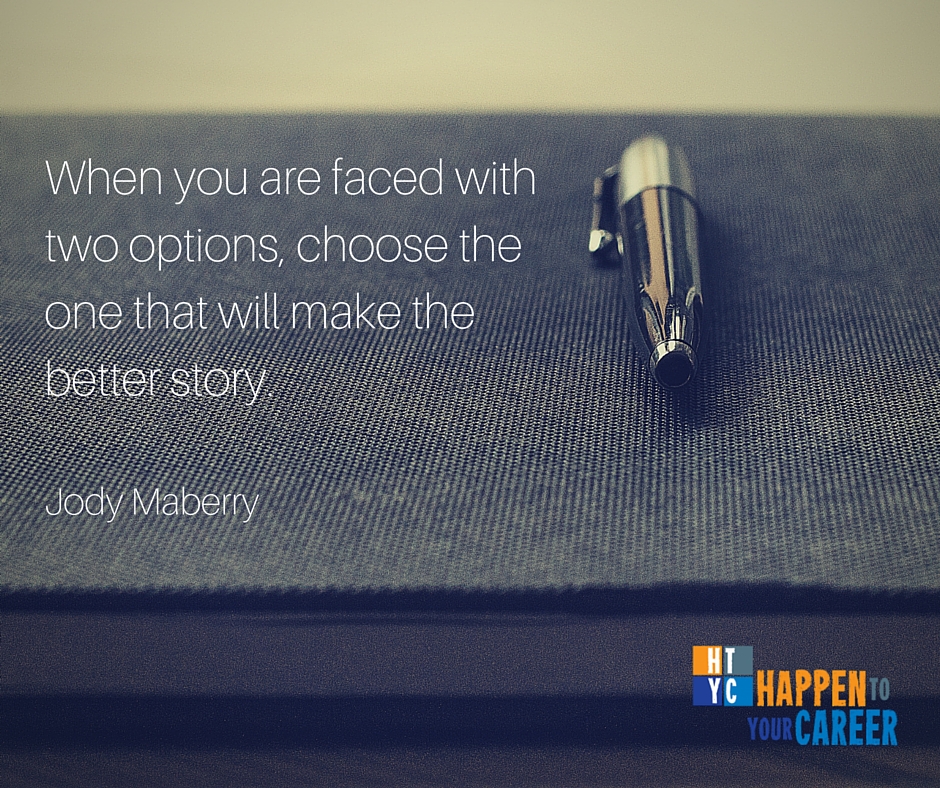 WHAT YOU WILL LEARN
How even seemingly drastic career changes, like say, financial analyst to park ranger – ARE possible if you are patient, persistent, and willing to work for it!
You'll also hear how important a role relationships play in finding and landing the opportunities you want
And, you'll learn why you should NEVER underestimate humble beginnings…
RELEVANT LINKS AND RESOURCES
Creating Disney Magic Podcast (with Lee Cockerell)
The Park Leaders podcast – (you may recognize the voice in the intro!)
Want to hear the "squirrel story"?
For more info on finding the work that fits you:
Get in touch with Jody!
Twitter: @JodyMaberry
GET IN TOUCH WITH US!
Email: Scott@happentoyourcareer.com
Twitter: @htycbiz and @scottabarlow
LOVE THE SHOW? SUBSCRIBE TO THE HAPPEN TO YOUR CAREER PODCAST:
LEAVE US A REVIEW AND HELP US TO REACH MORE FOLKS JUST LIKE YOU AND HELP THEM "HAPPEN" TO THEIR CAREERS!
Come join us over on Facebook in our Work You Love OneStop group!
Get the support, information, and encouragement you need to move to work you'll love!
WANT HELP FINDING THE WORK THAT FITS YOU?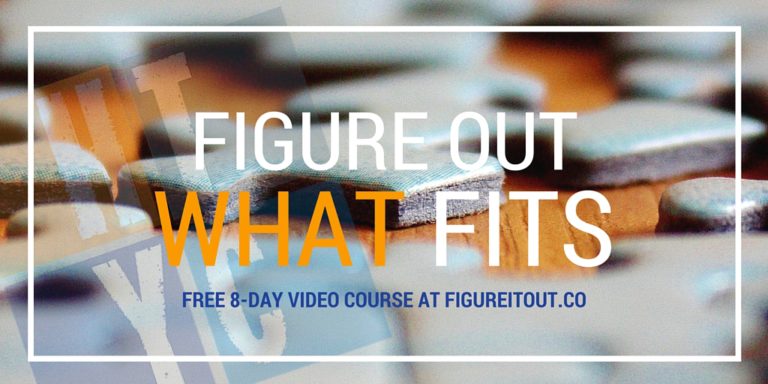 For helping finding YOUR signature strengths, enroll in our FREE 8-day video course at figureitout.co!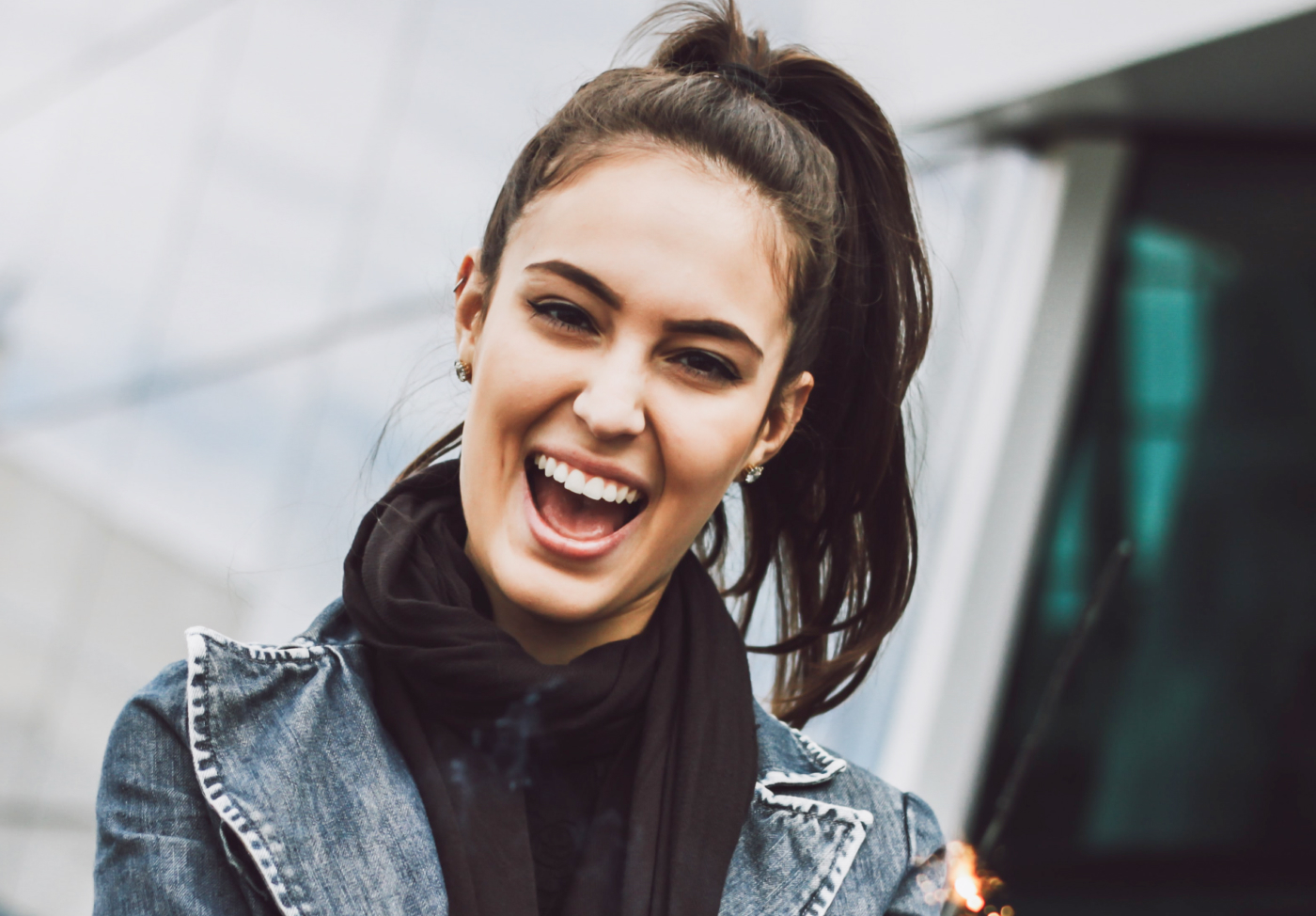 Ready for Career Happiness?
What Career Fits You?
Finally figure out what you should be doing for work
Join our 8-day "Mini-Course" to figure it out. It's free!