There are so many people that dream of working and living abroad. And if it's not the dream of living and working abroad, it's the dream of having the freedom to do such a thing.
It's an unconventional life, but when has HTYC ever been about following the unspoken "norm" of society?
Here at HTYC, we thrive on new ideas and breaking out of the mold of what we like to refer to as "the traditional path of success."
Scott and Alyssa, have just recently returned home (to Washington state) from a 6-week stint of living abroad.
Today's show features their experience of bringing their family to Europe to live and work abroad.
Scott and Alyssa share the challenges they encountered with not only trying to take in as much of the European experience as possible, but as business owners, they had to do their fair share of work, while trying to balance their family life.
In the podcast, they chat about their biggest takeaways of their work experience abroad and share their thoughts on why you may want to consider working abroad.
Listen here!
WORKING AND LIVING ABROAD: WHAT YOU WILL LEARN
It is entirely possible to travel and work at the same time
How to get the most important work done (to experience the culture around you)
How to re-evaluate not only your work priorities, but also your belongings and life in general
Routine is the enemy of appreciation
Experience as a means of bringing you closer to your everyday relationships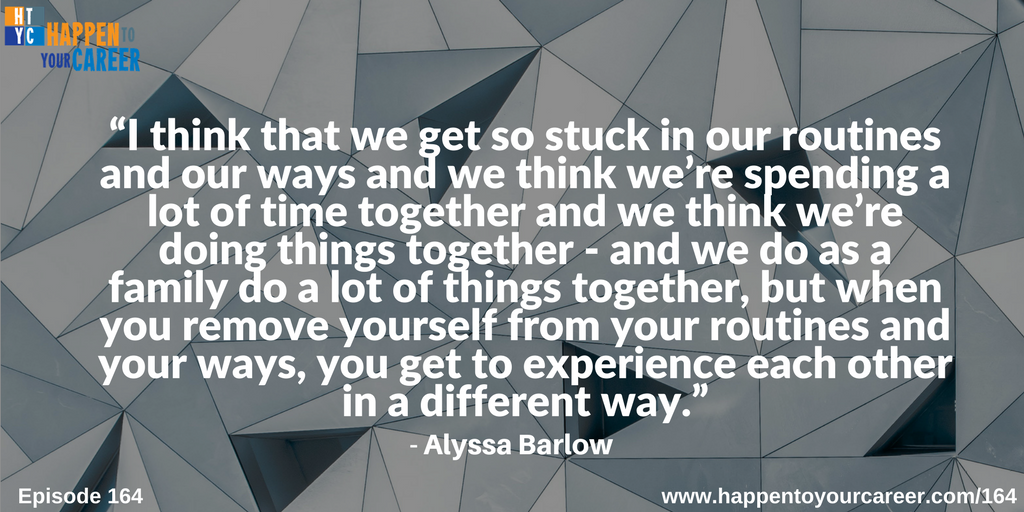 RELEVANT LINKS AND RESOURCES
GET IN TOUCH WITH US!
Email: Scott@happentoyourcareer.com
Twitter: @htycbiz and @scottabarlow
Come join us over on Facebook in our Work You Love OneStop group!
LOVE THE SHOW? SUBSCRIBE TO THE HAPPEN TO YOUR CAREER PODCAST:
LEAVE US A REVIEW AND HELP US TO REACH MORE FOLKS JUST LIKE YOU AND HELP THEM "HAPPEN" TO THEIR CAREERS!
WANT HELP FINDING THE WORK THAT FITS YOU?
Are you at a point in your career where you find yourself asking, "Okay, now what?" Click on the link below to check out our FREE 8-day course to "Figure Out What you Really Want for Your Career!"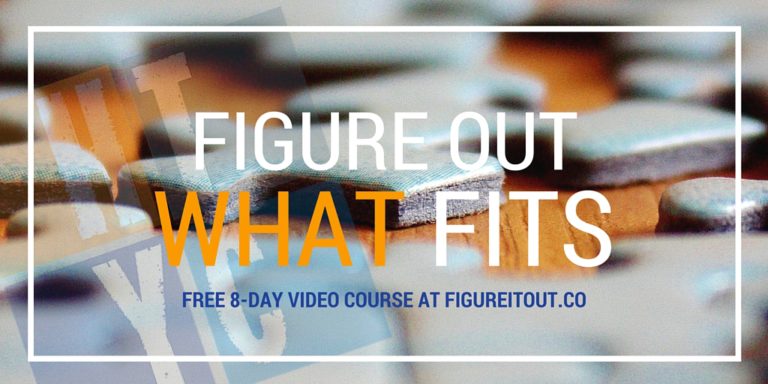 For helping finding YOUR signature strengths, enroll in our FREE 8-day video course at figureitout.co!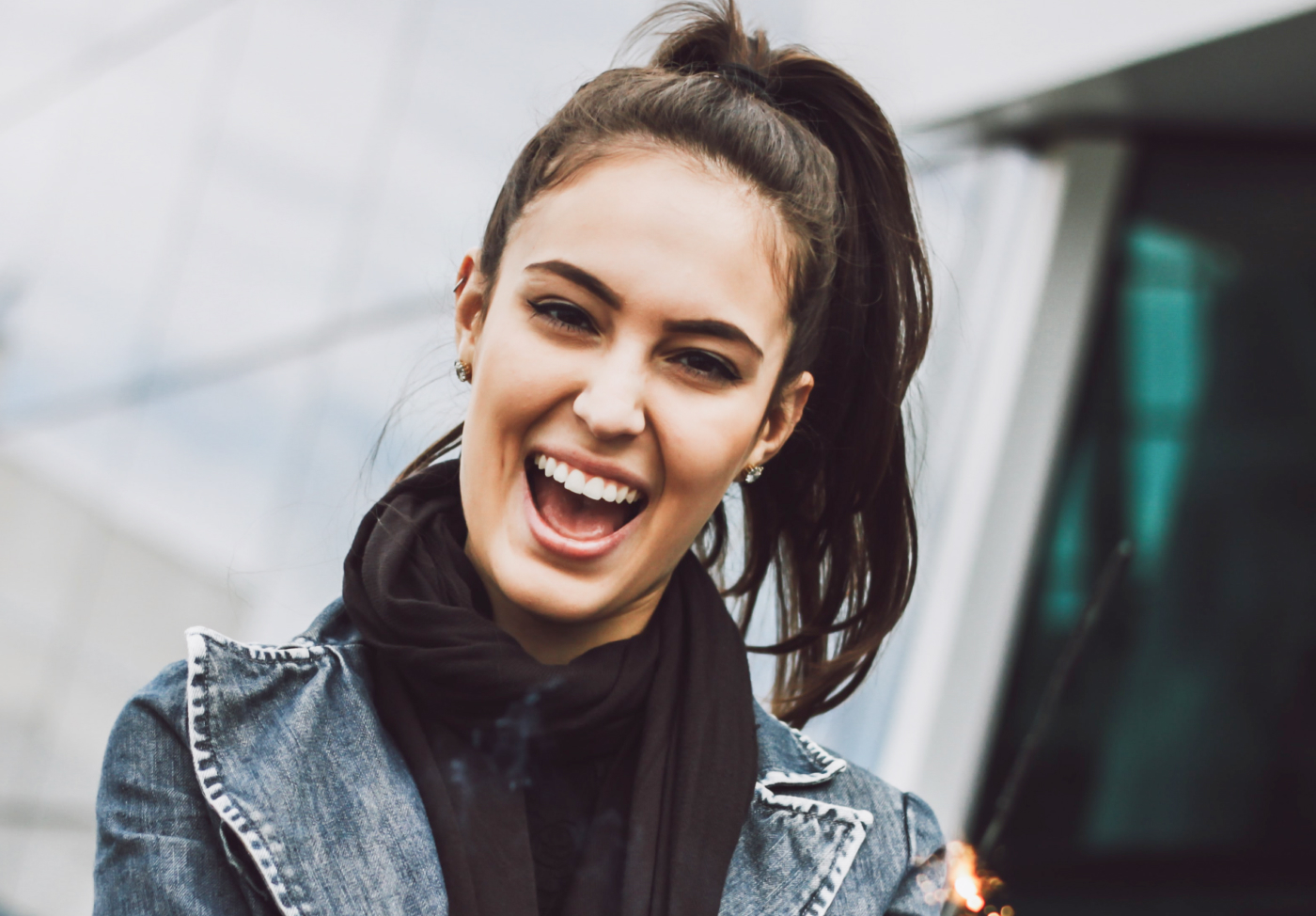 Ready for Career Happiness?
What Career Fits You?
Finally figure out what you should be doing for work
Join our 8-day "Mini-Course" to figure it out. It's free!