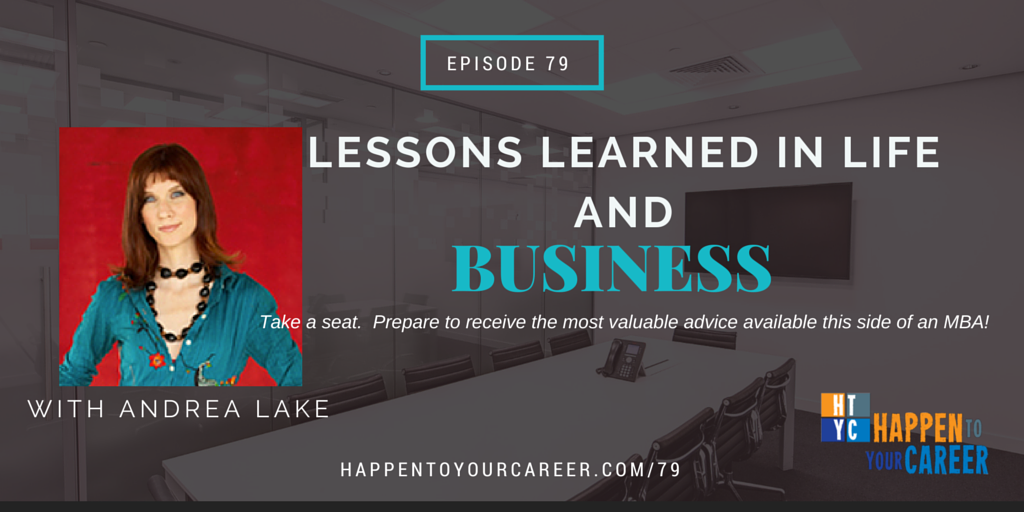 Enroll in our FREE 8-day 'Figure it Out' course to find the work that fits YOU!
About Andrea Lake
So, you're interested in starting a business? You don't want to miss this interview then. Andrea Lake is what you'd call a serious serial entrepreneur.  She's founded over 14 businesses since the age of 18, some of which include StickerJunkie.com, YogaJunkie, and Delinquent Distribution (the company that owns sales rights to merchandise for some of the world's biggest video games…think Minecraft and World of Warcraft!).  Now, she's focusing on training and mentoring others to build their own successful businesses through MentorMojo, an online learning and mentorship platform and Lessons.biz, a 6-week training course on how to start a t-shirt business!

You are going to want to grab a pen and take notes folks.  This is a woman who tells us she "loves business the way some people love football" and believe us, you'll see it!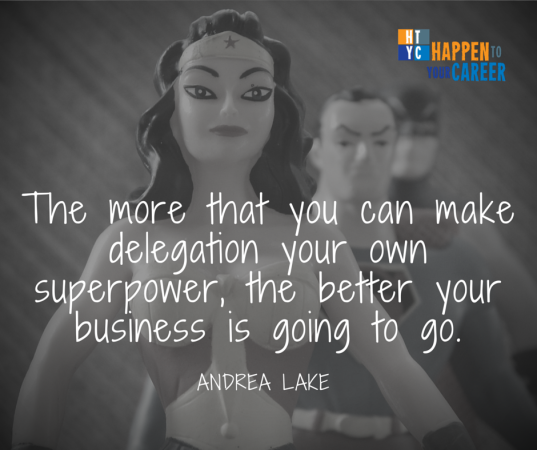 What You Will Learn:
What the "No A-Hole" Rule is and why you should adopt it in your own life and business.
Andrea's advice to those just starting out with their own business:

Don't take failure too seriously
Find a mentor, someone who's 2-3 rungs up the ladder from where you are
Put a dollar figure on your time

How to find the right mentor for you AND how to get them to work with you.
Relevant Links and Resources:
Lessons.biz – a 6-week course on starting your own t-shirt business!
MentorMojo.com – lessons from the world's top entrepreneurs
Andrea's top book recommendations for her mentees (and everyone):
For more information on getting clear on what you want and then taking action:
For more information on starting a business:
Also mentioned in the episode:
The Adventure Capitalist by Jim Rogers
Get in touch with Andrea!
Twitter: @AndreaLake101
Love the show? 
Subscribe to the Happen to Your Career podcast:
We would LOVE it if you would consider leaving us a review!  Each review allows us to reach more folks just like you and help them "Happen" to their careers!
Come join us over on Facebook in our Work You Love OneStop group!  
Get the support, information, and encouragement you need to move to work you'll love!
Want help finding the work that fits YOU?

 Click to enroll in our FREE 8-day course!