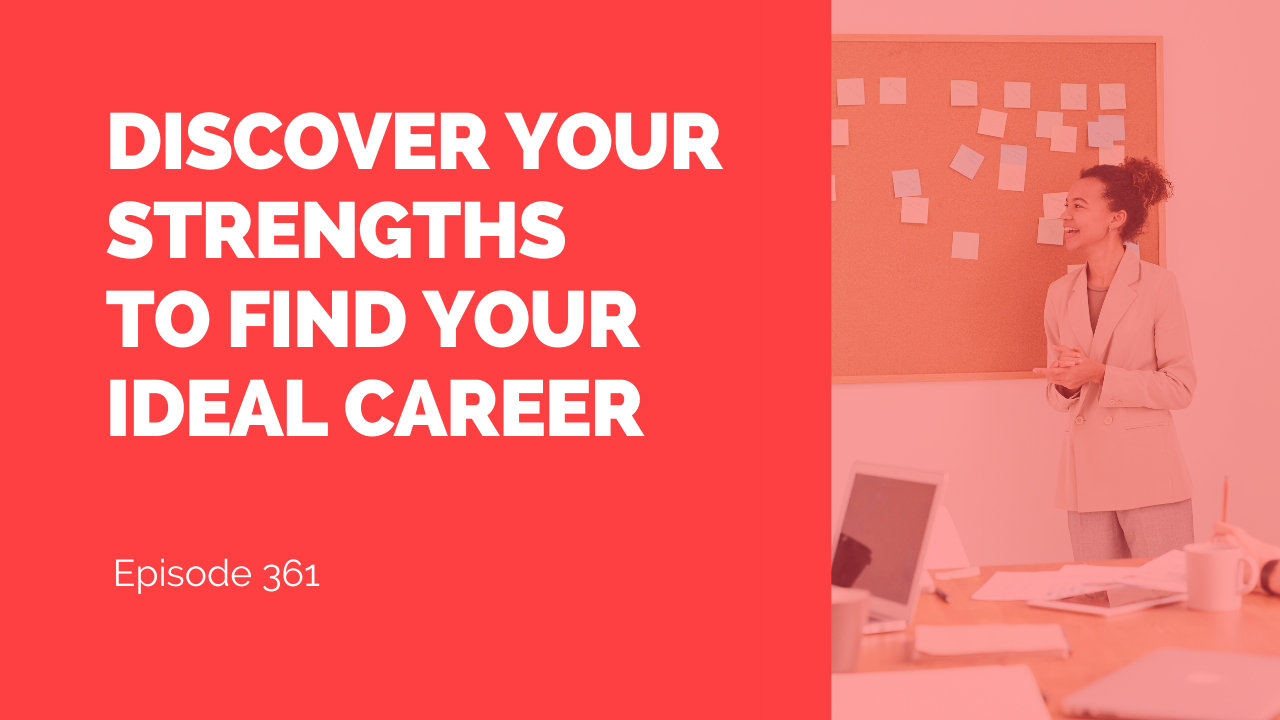 About Kirby Verceles
Have you ever worried about losing your job?
Even if it was a job that was making you unhappy?
Kirby Verceles went through some wild ups and downs when the small company she worked for was in the process of being acquired. The soul-searching that she immersed herself in at that time gave her the answers and direction she needed and she came out on the other side with a position so suited for her it almost seems as if it were created for her!
Kirby shares her process of self discovery and reminds us that no matter how stressful things can get, if you keep your core strengths in sight, you will come out ahead!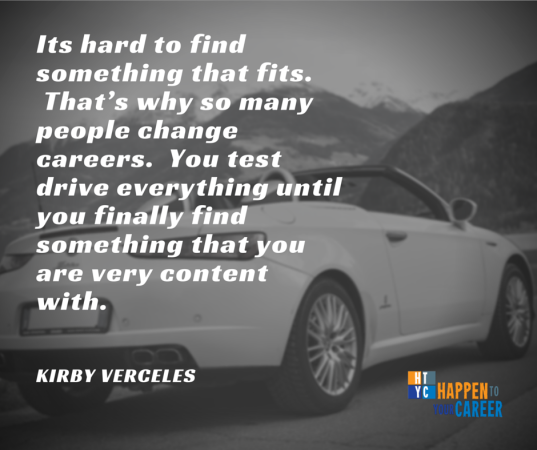 What You Will Learn:
Why sometimes the things most worth having are the hardest to find!
How focusing on your strengths can make your career opportunities  seem to multiply!
Why who you are in one area of life is who you are in ALL areas of your life!
Relevant Links and Resources:
Get enrolled in our FREE 8-day "Figure it Out" email course here!
For more information on finding your strengths:
For more information on taking action:
For more information on the job search and getting what you want:
Also mentioned in the episode:
Ready to find out what your strengths are?  Grab Strengthfinders 2.0, the assessment so accurate that Kirby called it "witchcraft" right here!
Get in touch with us!
Email:  Scott@happentoyourcareer.com
Twitter: @htycbiz and @scottabarlow 
Love the show? 
Subscribe to the Happen to Your Career podcast:
We would LOVE it if you would consider leaving us a review!  Each review allows us to reach more folks just like you and help them "Happen" to their careers!