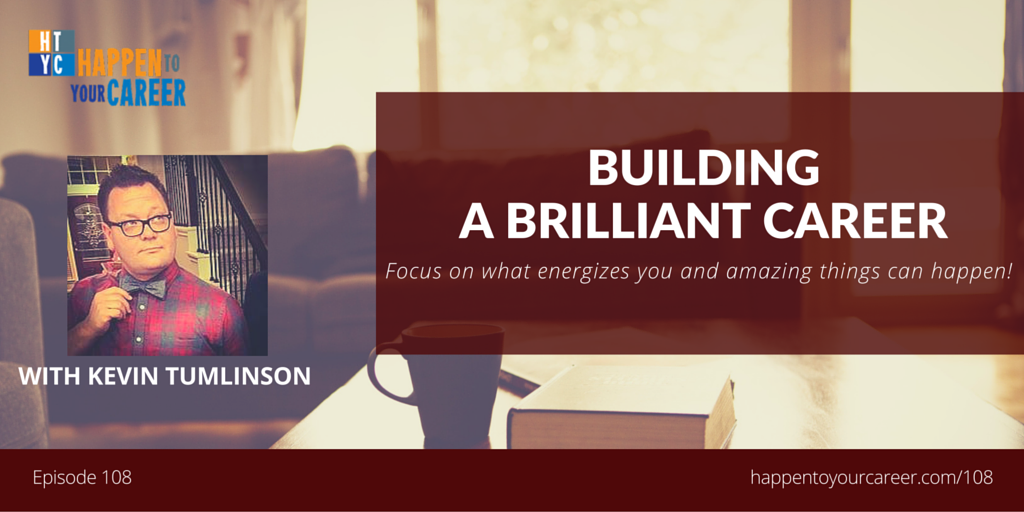 Enroll in our FREE 8-day video course to find the work that fits YOU!
About Kevin Tumlinson
What is that thing you know in your heart you want to be doing above all other things? The thing that lights you up, the thing you can't stop talking to other people about?
Do you know what it is?
If so, what is keeping you from focusing on that thing?
Kevin Tumlinson is a fiction writer. But many people know him as copywriter, internet marketer, and podcast host. He's been writing and publishing his fiction since 2008, but it was only more recently that he made the decision to put his focus on fiction writing.
When he did, the results were astounding.
The majority of his catalog was written in 2015 alone!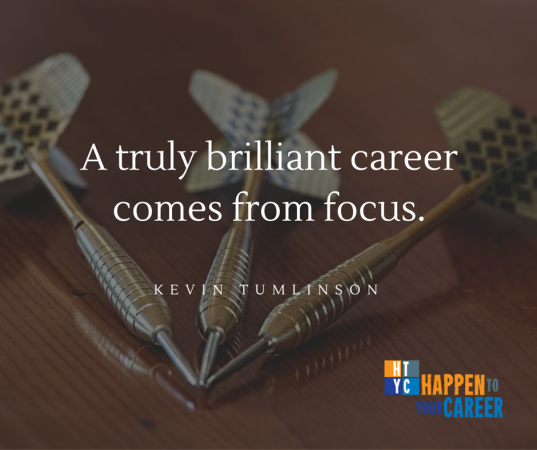 What You Will Learn
How focusing on what energizes you can lead to some pretty amazing results
Learn about Kevin's approach to becoming a successful fiction author by building himself as a brand
The importance (once again) of putting a dollar value on your time!
Relevant Links and Resources
For help finding work that fits you, try our free 8-day video course!
For more information on finding the work that lights you up!:
Get in touch with Kevin!
Twitter: @KevinTumlinson
 Get in touch with us!
Email:  Scott@happentoyourcareer.com
Twitter: @htycbiz and @scottabarlow 
Love the show? 
Subscribe to the Happen to Your Career podcast:
Leave us a review and help us to reach more folks just like you and help them "Happen" to their careers!
Come join us over on Facebook in our Work You Love OneStop group! 
Get the support, information, and encouragement you need to move to work you'll love!
Want help finding the work that fits YOU?

Click to enroll in our FREE 8-day course!