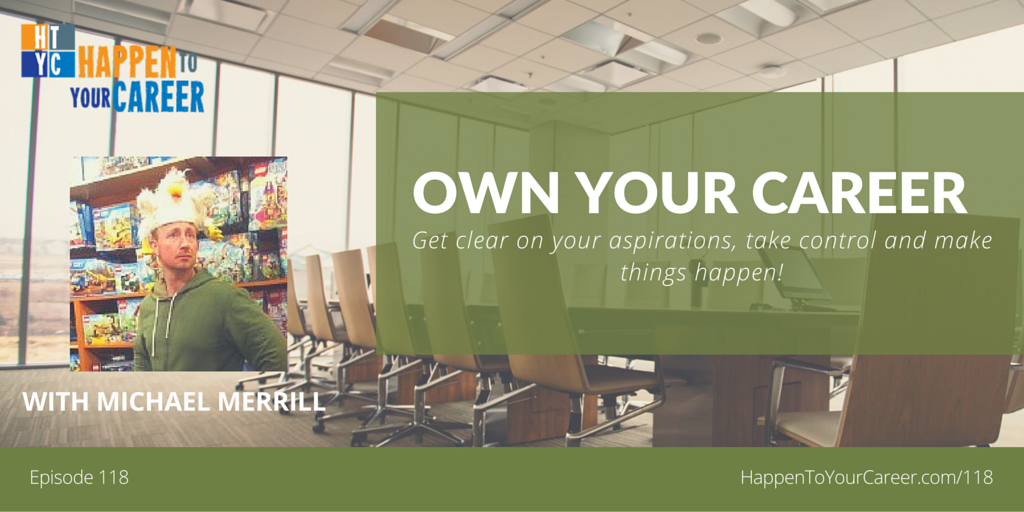 Enroll in our FREE 8-day video course to find the work that fits YOU!
About Michael Merrill
Everyone wants to "get ahead" at work.  But, what does that actually look like?  Does "getting ahead" in the corporate world mean working hard and impressing the right people?  Yes.  But, that's only part of the story.
Michael Merrill, the founder of The Velocity Labs, a "laboratory for ambitious individuals seeking extraordinary results in their career and life", shows us how learning to leverage the value you bring to your organization and establishing relationships with the right people can get you to where you want to go!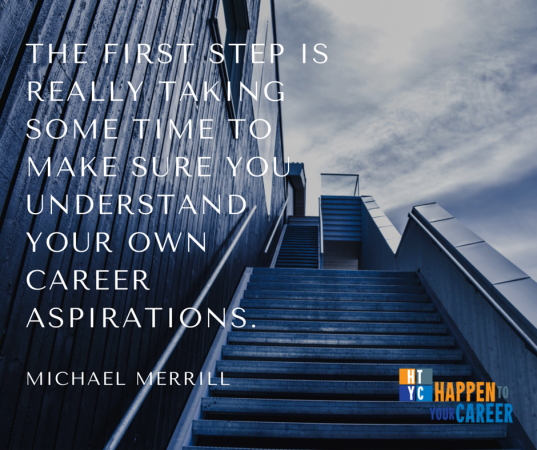 What You Will Learn
You'll hear about the positive side of office politics – yes, there IS a positive way to look at it!

You'll find out about the difference between your image and identity at work and how you can use it to get on the radar of influencers at your company

AND, we'll also talk about what to do once you've gotten their attention!
Relevant Links and Resources
For help finding work that fits you, register for our free 8-day video course!
Grab the 40-page guide Michael mentions in the episode!
For more info on getting clarity around your career aspirations:
Get in touch with Michael!
Get in touch with us!
Email:  Scott@happentoyourcareer.com
Twitter: @htycbiz and @scottabarlow 
Love the show? 
Subscribe to the Happen to Your Career podcast:
Leave us a review and help us to reach more folks just like you and help them "Happen" to their careers!
Come join us over on Facebook in our Work You Love OneStop group! 
Get the support, information, and encouragement you need to move to work you'll love!
Want help finding the work that fits YOU?

Click to enroll in our FREE 8-day video course!