[fusebox_track_player url="https://chtbl.com/track/71452/traffic.libsyn.com/secure/htycshow/htyc083.mp3″ title="Starting with "Why" with Cachet Prescott" ]
ABOUT CACHET PRESCOTT
Starting with your "why" is a game changer. It keeps you aligned with your values, what's important in your life, and where you want to go.
Cachet Prescott is a career strategist, workplace trainer, and resume writer (aka "career storyteller"). With her business, Career Cachet she empowers women to "listen to their lives" and to become intentional about the next stages in their careers, whether in the workforce or as entrepreneurs. She reminds us that having a career that fits around our life IS possible and shows us how to get it!
How can you expect to get what you want in your career, or in your life for that matter, if you've never really taken the time to explore what is is you actually want?
Cachet started out letting her career dictate how she lived the rest of her life. It impacted her relationship with her children and ultimately made her miserable. After some serious soul searching, she decided to take a new approach – life/family first, all else second.
When you're clear on what matters to you, you can be intentional about your choices and you can focus on those things that support your values and the life you want!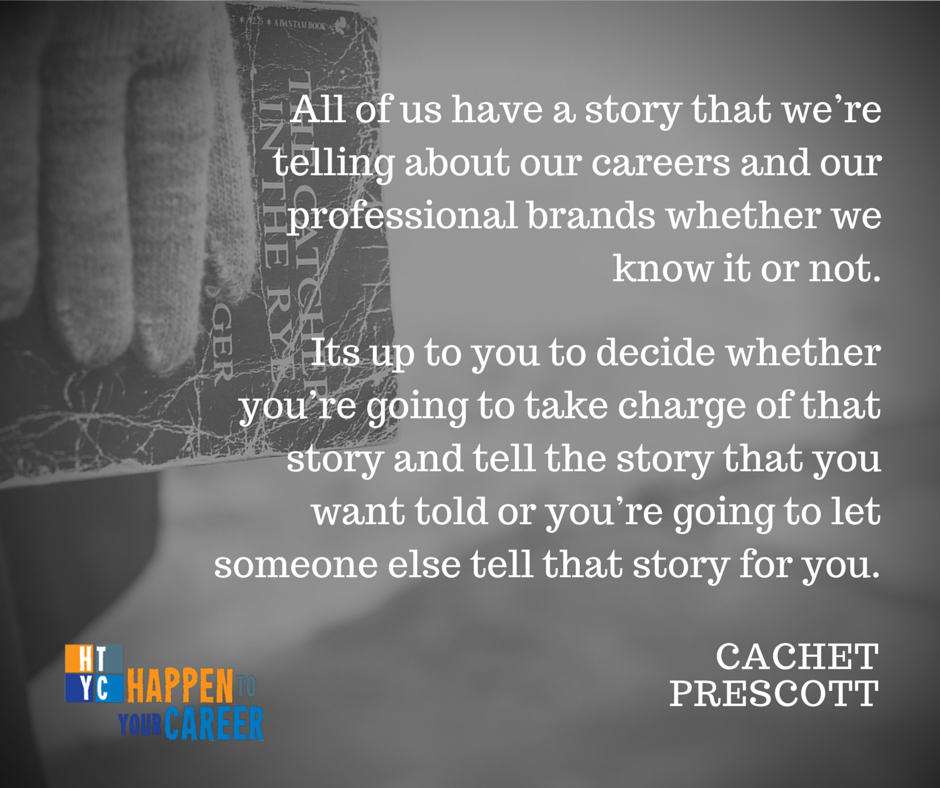 WHAT YOU WILL LEARN
Why you may be more qualified than you think you are for that new career!
How sometimes that "golden opportunity" may not be the best one for you! (AND it won't be the last opportunity either!)
The importance of identifying your core values, getting clear on your "why" before all else in your job search (and in life).
RELEVANT LINKS AND RESOURCES
Get enrolled in our FREE 8-day "Figure it Out" email course here!
For more information on the job search, personal branding, and getting what you want:
For more information on gaining clarity and uncovering YOUR "Why":
Also mentioned in the episode:
The Miracle Morning by Hal Elrod
GET IN TOUCH WITH CACHET!
Facebook: @careercachet
Twitter: @careercachet
GET IN TOUCH WITH US!
Email: Scott@happentoyourcareer.com
Twitter: @htycbiz and @scottabarlow
LOVE THE SHOW? SUBSCRIBE TO THE HAPPEN TO YOUR CAREER PODCAST:
WE WOULD LOVE IT IF YOU WOULD CONSIDER LEAVING US A REVIEW! EACH REVIEW ALLOWS US TO REACH MORE FOLKS JUST LIKE YOU AND HELP THEM "HAPPEN" TO THEIR CAREERS!
Come join us over on Facebook in our Work You Love OneStop group!
Get the support, information, and encouragement you need to move to work you'll love!
WANT HELP FINDING THE WORK THAT FITS YOU?

Click to enroll in our FREE 8-day course!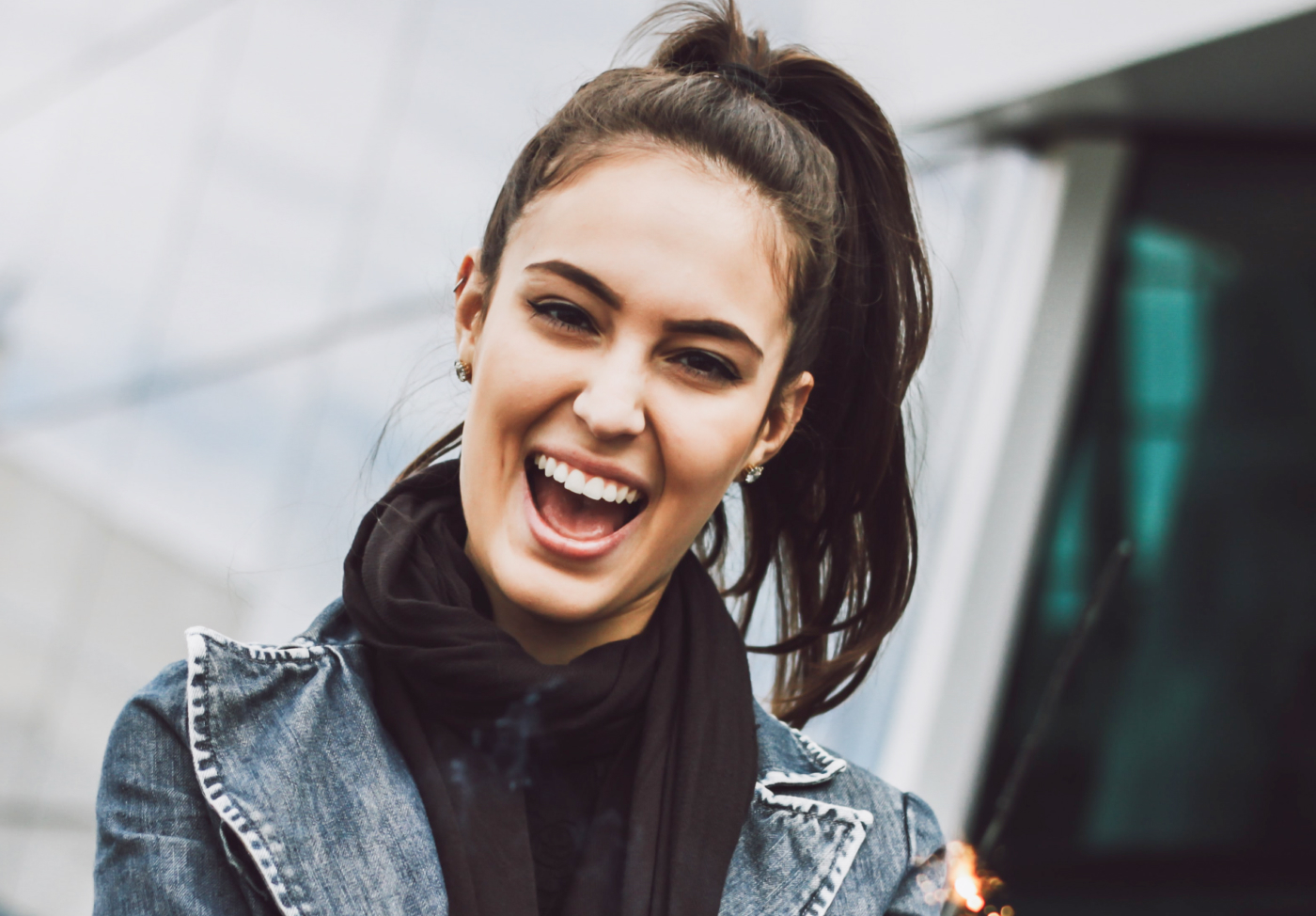 Ready for Career Happiness?
What Career Fits You?
Finally figure out what you should be doing for work
Join our 8-day "Mini-Course" to figure it out. It's free!