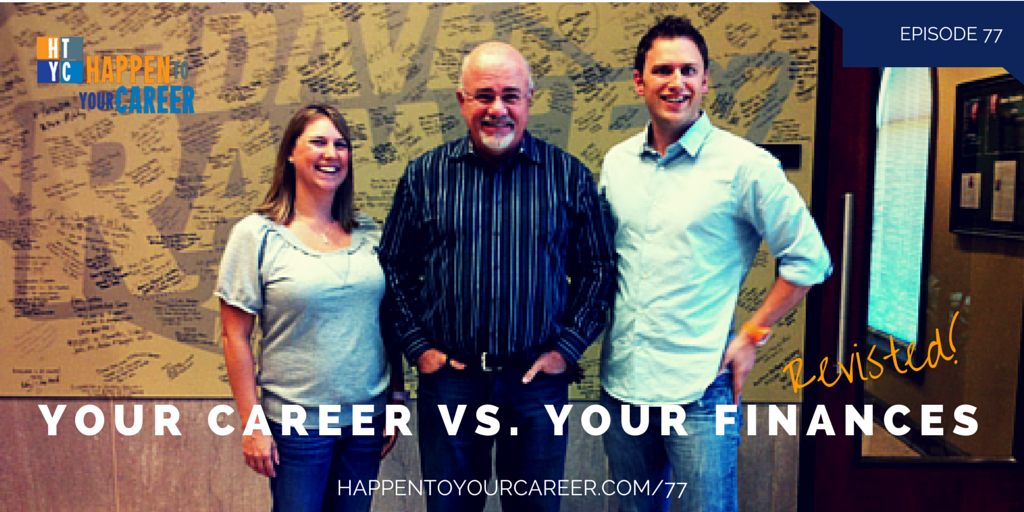 Enroll in our FREE 8-day 'Figure it Out' course to find the work that fits YOU!
About this episode:
Think your finances don't have much of an impact on your career? Well, we challenge you to rethink that. When you're in debt your decisions often come down to what you NEED to do, rather than what you'd like to do. Becoming debt-free gives you back your freedom in ways that you may not even be able to anticipate.  To help get you inspired to take action today, we've even got Scott and Alyssa's Dave Ramsey Show official "debt-free scream" for you!

So, there was a time back before HTYC was born, when Scott and his wife Alyssa had found themselves up to their eyeballs in debt – everything from car payments to mortgage debt and student loans to the tune of over $133,000.
Mark Sieverkropp interviews Scott about his and Alyssa's journey to getting out of debt and the surprising payoffs that were there to greet them when they were finally done.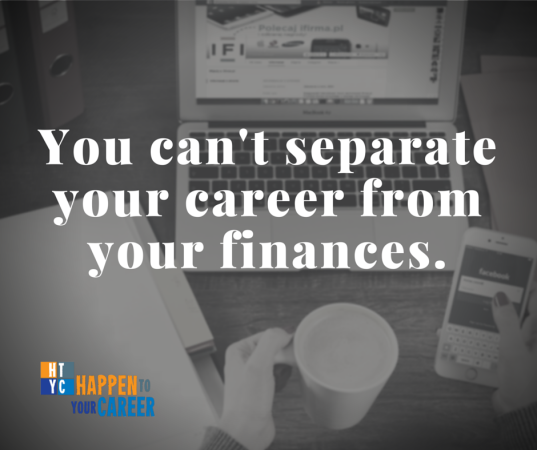 What You Will Learn:
The impacts (the ones you know about AND the ones you don't) that carrying debt can have on your life, your relationships, and your career.
Why Scott's debt could have prevented HTYC from "happening"!
How taking control of your finances NOW is critical to your future career success and happiness.
What the "Debt Snowball" is and how you can implement it to tackle your debt today!
Relevant Links and Resources:
Want the EXACT budgeting tool that Scott and Alyssa used to knock out $133k of debt in just 3 1/2 years?
For more information on finances and career:
For more information on how to ask for (and get) a raise at work:
For more information on getting clear on what you want in your career and then taking action:
Also mentioned in the episode:
The Well Kept Wallet with Deacon Hayes
Scott and Mark on Jared Easley's Starve the Doubts podcast!
Total Money Makeover by Dave Ramsey – one of Scott's top-recommended career books!
Don't forget to grab your FREE budgeting tool!
Get in touch with us!
Email Scott@happentoyourcareer.com
Come join us over on Facebook in our Work You Love OneStop group!  Get the support, information, and encouragement you need!
Love the show? 
Subscribe to the Happen to Your Career podcast:
We would LOVE it if you would consider leaving us a review!  Each review allows us to reach more folks just like you and help them "Happen" to their careers!
Want help finding the work that fits YOU?

 Click to enroll in our FREE 8-day course!